The Law Office of Bozena Turecka is focused on providing comprehensive legal services to individuals, consumers.
It offers all forms of legal assistance: legal advice, drafting of legal opinions, legal representation and processing before courts and administrative authorities and public administration in all instances.
Our Law Office makes every effort to effectively address all the legal issues and provides effective legal assistance that is needed in running a household.
It provides legal services based on knowledge of the law, with focus on honesty, objectivity and due diligence.
The assistance offered follows th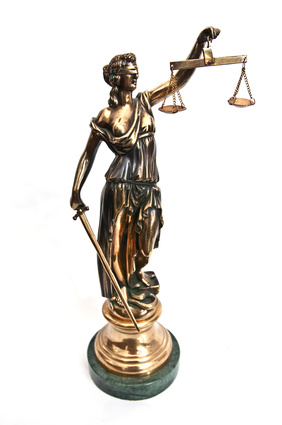 e needs of our clients, seeks to provide simple solutions and helps with their application.
The customer can rely on our dedication and be certain that the necessary amount of time will be devoted in order to find a solution for the given case.
Our focus is also an individual approach, which is reflected in the lack of ready-made contract models and other publicly available legal documents.
The philosophy of our Law Firm is based on the assumption that the quality of legal consultation is not the quantity of drawn up opinions and discussions held, but on the number of the successfuly resolved issues.
Our success in relationships with clients is primarily based on understanding of the specificity of the given case and secondly on the adaptation of appropriate legal solutions.
This method allows the active participation of the solicitor in the customer-company, company and institution - relations, helping to build the image of the Client in his contact with entrepreneurs and offices, and above all it facilitates their evaluation from the position of an external advisor and mediator.